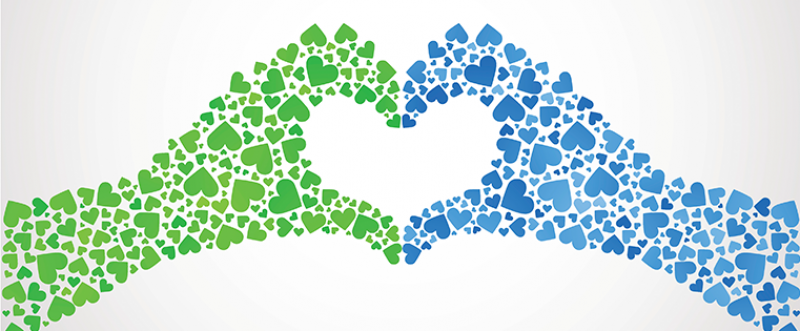 The NorCal Match program (CPHA Foundation)
NorCal would like to announce the NorCal Match program: an effort to help support horse show professionals whose livelihoods have been affected by the COVID 19 pandemic.  
When this pandemic passes, we want to make sure we still have a vibrant and successful horse show community.  A huge part of that community needs our help right now.  
As many of you are already aware, the CPHA Foundation has recently started accepting donations for their COVID 19 relief project. Last week they contacted NorCal seeking assistance. 
The CPHA Foundation has been a leader in supporting individuals in need, within our horse community, for over 15 years.  They have tremendous experience in evaluating applicants, and distributing funds based on need and eligibility. 
Through the NorCal Match project, we hope to raise a total of $30,000 to help those most adversely affected by the pandemic.  
Each dollar our members donate to the CPHA Foundation, for COVID 19 relief, will be matched by a donation from the NorCal Hunter Jumper Association. 
Anything you can do from sharing posts on social media, to encouraging donations from family, peers, and friends will be greatly appreciated. Together we can have a genuine, positive impact on the people who are the backbone of our sport.  
Thank you.