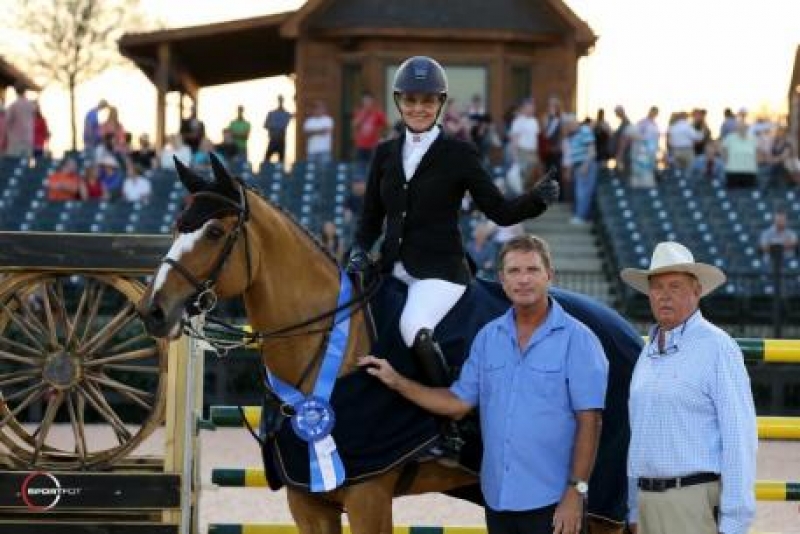 Enter the lottery for the free Candice King clinic
Applications are now being accepted for the 15th Annual NorCal Clinic, with Candice King.
To enter the lottery, download, complete, and return the PDF application located at the bottom of the NorCal Clinic page. Applications are due no later than November 12th and MUST be mailed only – no faxes or hand deliveries. NorCal will only accept ONE application per rider.  Riders who do not submit a check for a stall / haul-in fee plus any shavings or hay ordered below with their completed application will not be included in the lottery drawing. Refunds will be provided solely to those riders not selected in the lottery.
We will offer two 2-day sessions open to all Professionals, Juniors and Amateurs. There will be a total of 6 groups with 7-8 riders in each group.  The groups will be filled based on a lottery system by preferred jumping height. Each applicant will be notified by November 20th, 2016 as to whether or not he or she is selected for the clinic in the lottery.