Watch this space for when tickets for the 2023 Annual Awards Banquet will go on sale.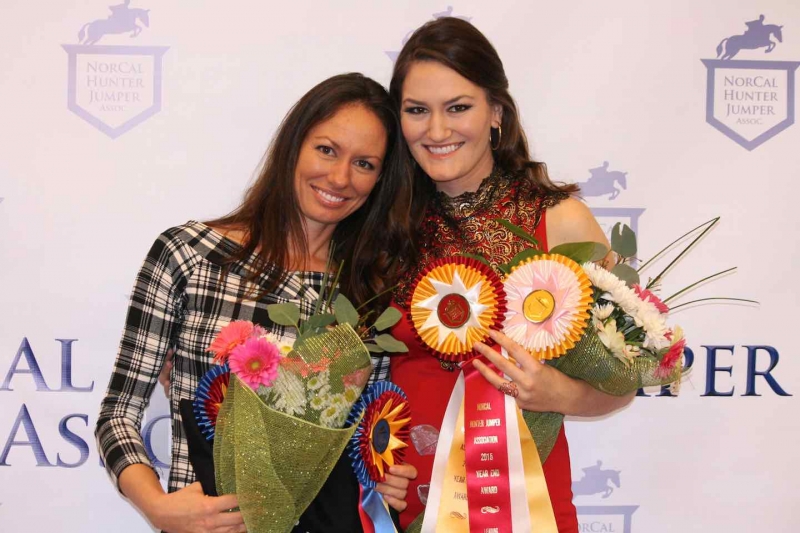 ---
Each year we celebrate the triumphs of the year before at the NorCal Awards Banquet. The victors are awarded ribbons and prizes while everyone from the NorCal community enjoys a fine catered lunch.
Before lunch, all will enjoy a cocktail hour sponsored by the NorCal hunter jumper association. A silent auction unfolds, where anyone can bid on items generously donated to NorCal by it's fans and members.
If you have an item that would be great for our silent auction, please contact tom.rattigan@norcalhj.org.